how to book a appointment with apple
HOW TO BOOK A APPOINTMENT WITH APPLE
No matter how much Apple praises its products and ecosystem, users often face both software and hardware problems.
Before you go to the service center or demand help from sales consultants who sold you a laptop, smartphone or other gadget, you should write to the online support.
We will tell you how to do this.
How to contact Apple Support
Step 1. Open a special section "Support" on the Apple website.
Step 2. Find the item "Contact support".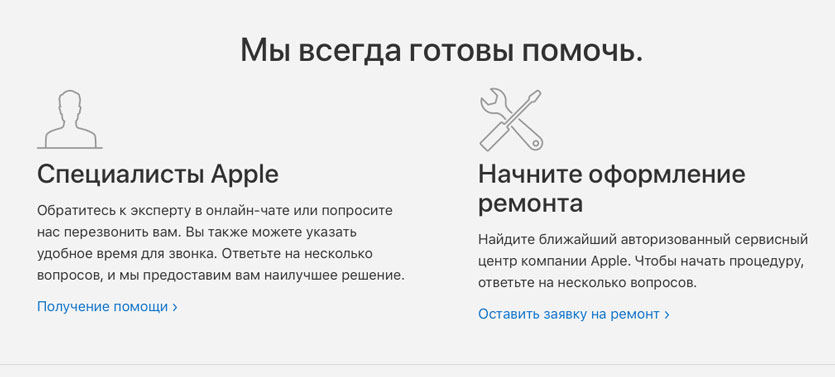 Step 3. Scroll a little through the page and find the item Apple Specialists – > Get help.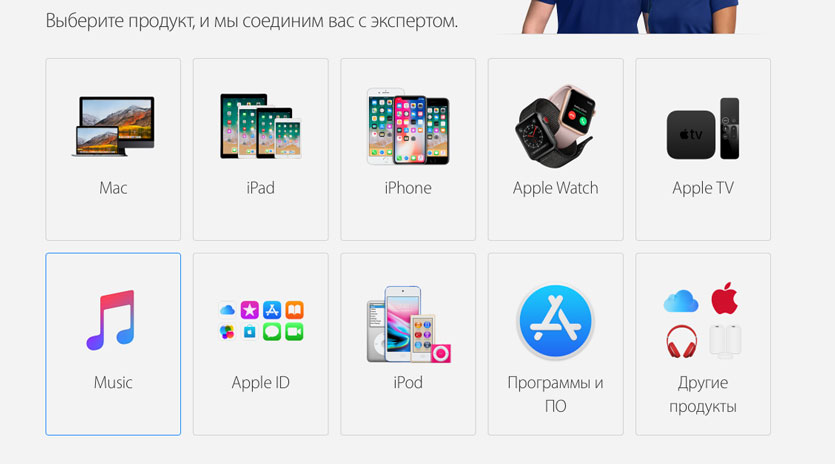 Step 4. Choose the product you are interested in. For example, let's take the iPhone.
Step 5. Now you need to select the type of problem you are experiencing.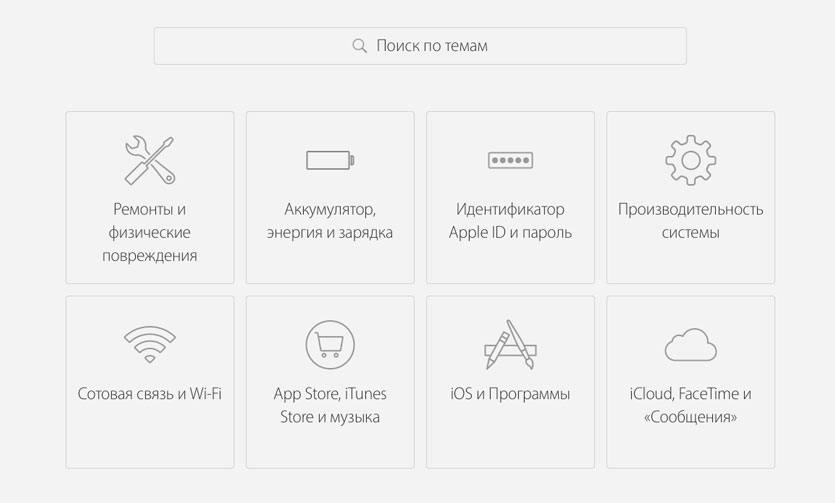 And then narrow the range of the search, more accurately indicating the nature of the breakdown, bug or flaw.
Step 6. From the three options offered, choose Chat.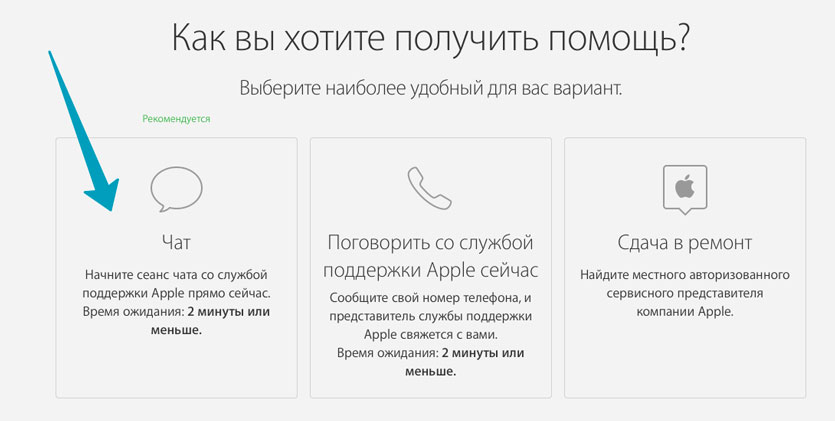 Step 7. Enter the IMEI or serial number of the device (depending on the category of the gadget) in the appropriate field. The numbers are indicated either on the complete box or on the back of the case of the device.
You can also view the IMEI under Settings -> Apple ID -> Device Information.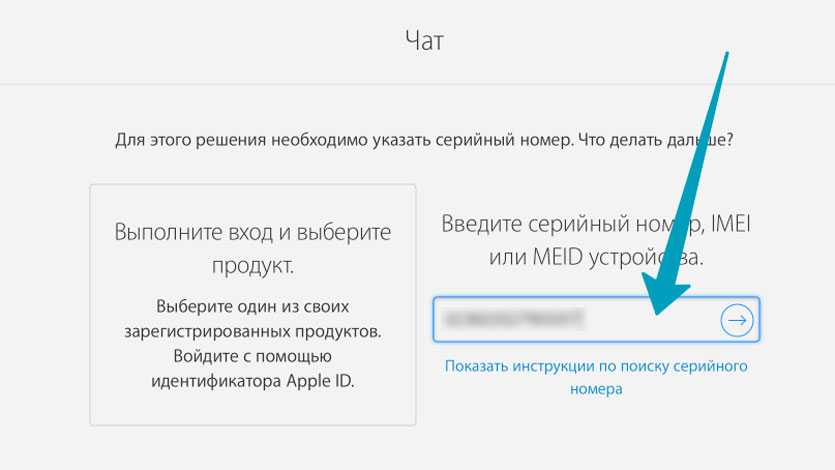 Please note, be sure to specify the correct IMEI or serial number from the device that you have at your disposal. Otherwise, you will not be able to access the support team.
Step 8. Recently, to reduce the number of random calls, Apple has introduced additional measures to prevent access to support.
After entering the IMEI, you may encounter the following message.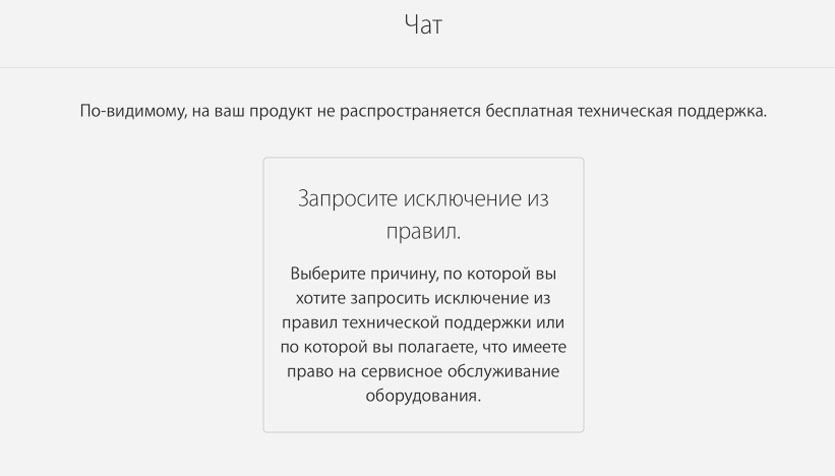 Confidently click Request exception to the rules, and then I believe that my product has a problem that falls under the terms of service of the equipment.
Step 9. It remains to enter your name and surname, as well as specify the e-mail address.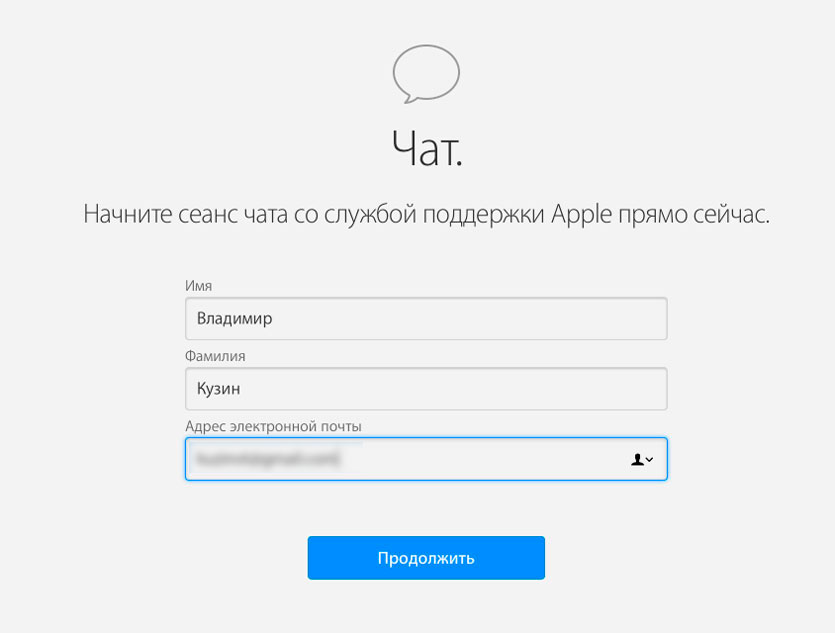 A chat window will open and one of the support specialists will connect to the dialog within two minutes.