Bayonetta spin-off Cereza and the Lost Demon now has a demo on Switch
March 9, 2023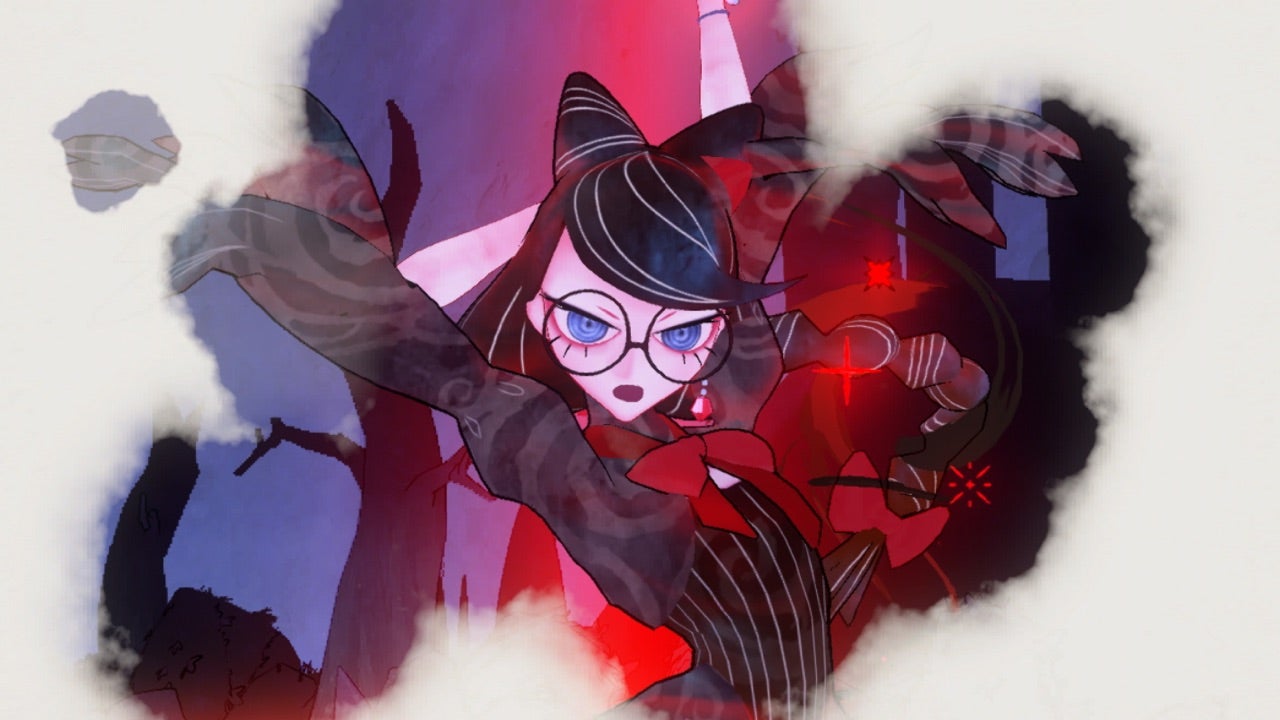 If your interest was piqued by the unveiling of developer PlatinumGames' striking Bayonetta spin-off Cereza and the Lost Demon during last year's Game Awards, you might want to hop over to Switch's eShop, where a demo is now available.

Bayonetta Origins: Cereza and the Lost Demon, as the prequel is officially known, follows the fairytale-inspired adventures of Cereza – the child version of adult Bayonetta introduced in the series' first game – and her demonic companion Cheshire.

The pair embark on a genteel action-adventure rendered in the style of an illustrated storybook, in which players do a spot of platforming, solve puzzles, and occasionally battle creatures across the perilous Avalon Forest – using the left stick to control Cereza and wield her magic and the right to unleash Cheshire's might.

Platinum's new eShop demo gives players the chance to play through Cereza and the Lost Demon's first two chapters, and Nintendo says progress can be carried over to the full release.

And should the demo leave you eager for more, you won't have long to wait. Bayonetta Origins: Cereza and the Lost Demon launches for Switch next Friday, 17th March.